En estos días empece con el curso de Deep Learning de Udacity. El primer experimento que hicimos fue transferir estilos de dibujos con Convolutional Neuronal Networks (CNN's) basados en style-transfer.
Entrare en mas detalle de como funcionan en futuros posts pero in síntesis se trata de entrenar a un modelo de redes neuronales con las obras de un artista. En esencia, las CNN aprenden el estilo del artista y luego pueden aplicar el mismo estilo a cualquier otra imagen.
A continuación algunas de las imágenes que cree con el modelo pre-entrenado con el estilo Rain Princesss, del artista Leonid Afremov.
Esta es la imagen con la cual se entrenó a la red neuronal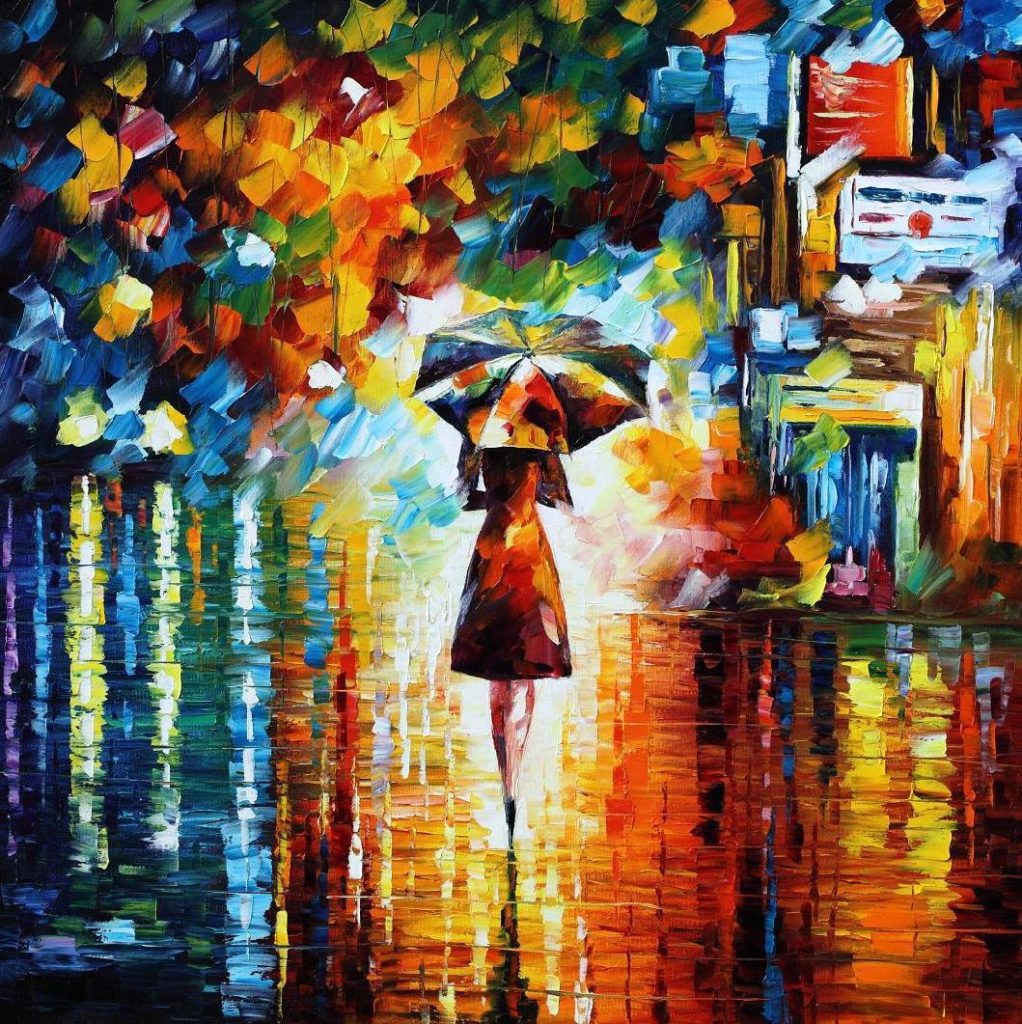 Estas son las imágenes que generó mi CNN con el modelo pre-entrenado
Las imágenes originales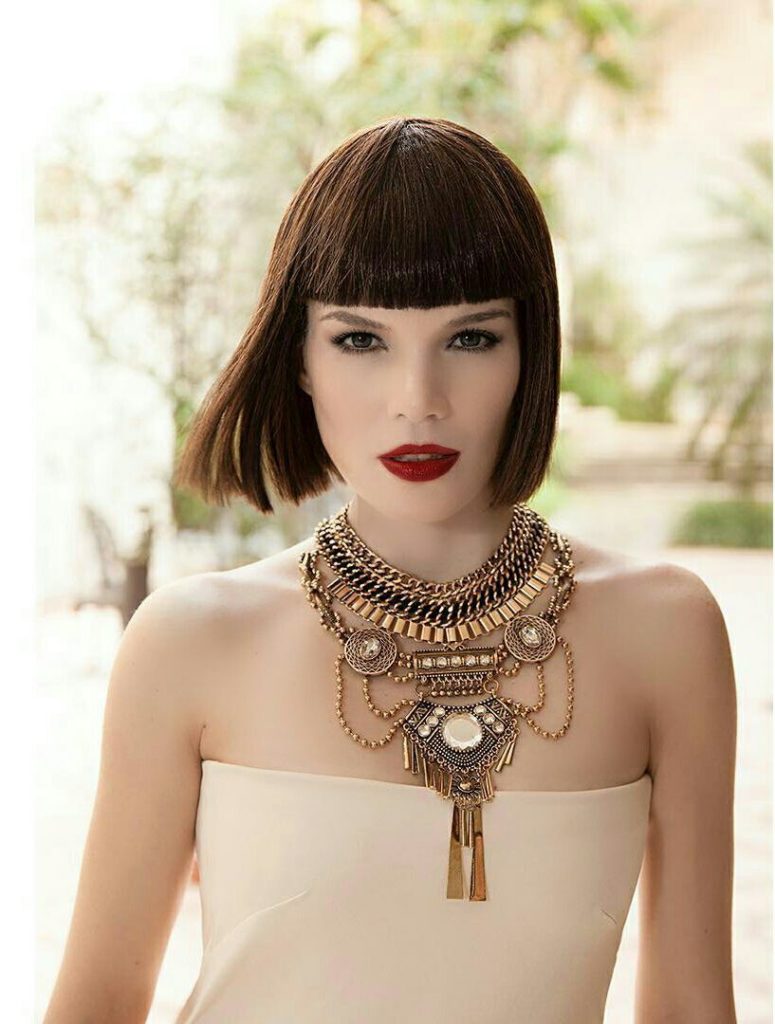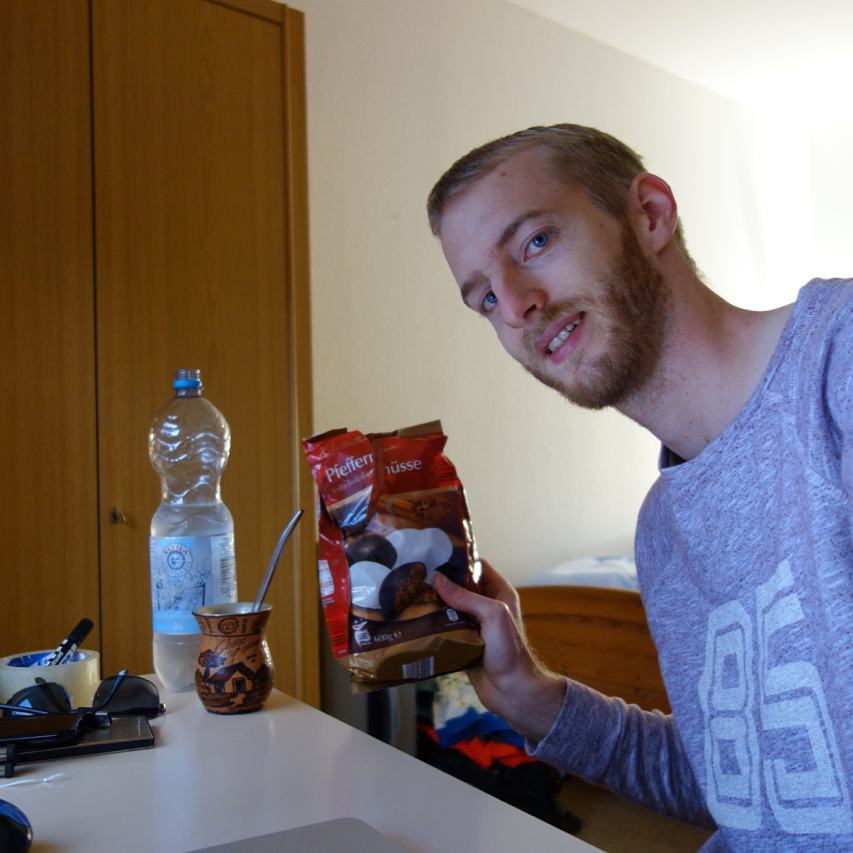 Imagenes resultantes al estilo Leonid Afremov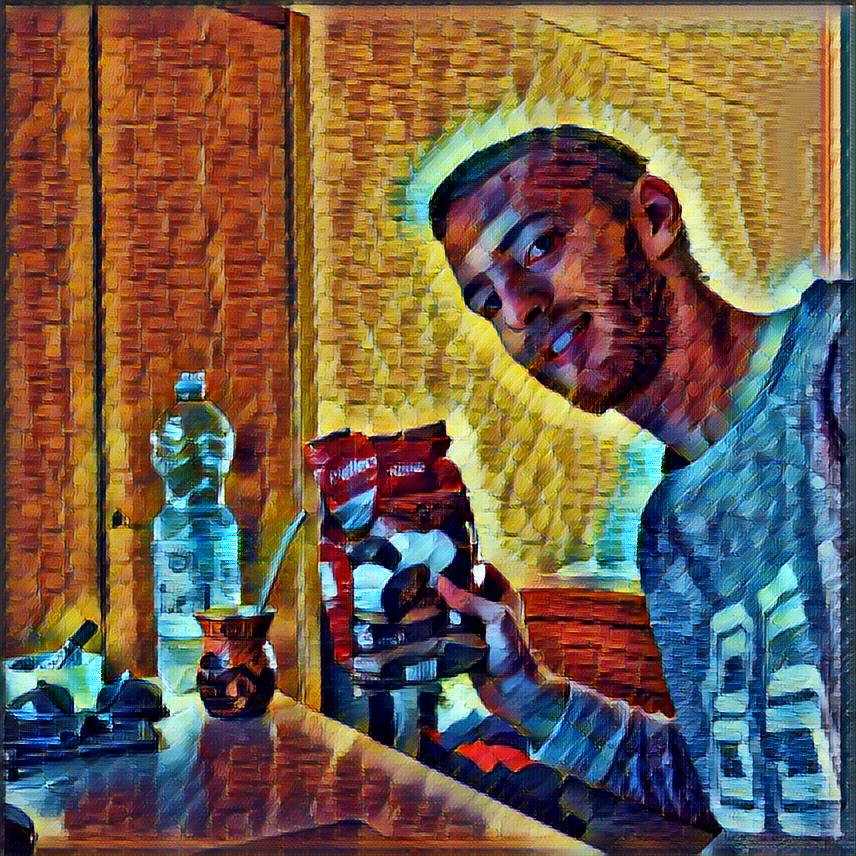 Que tal algo al estilo de Pablo Picasso?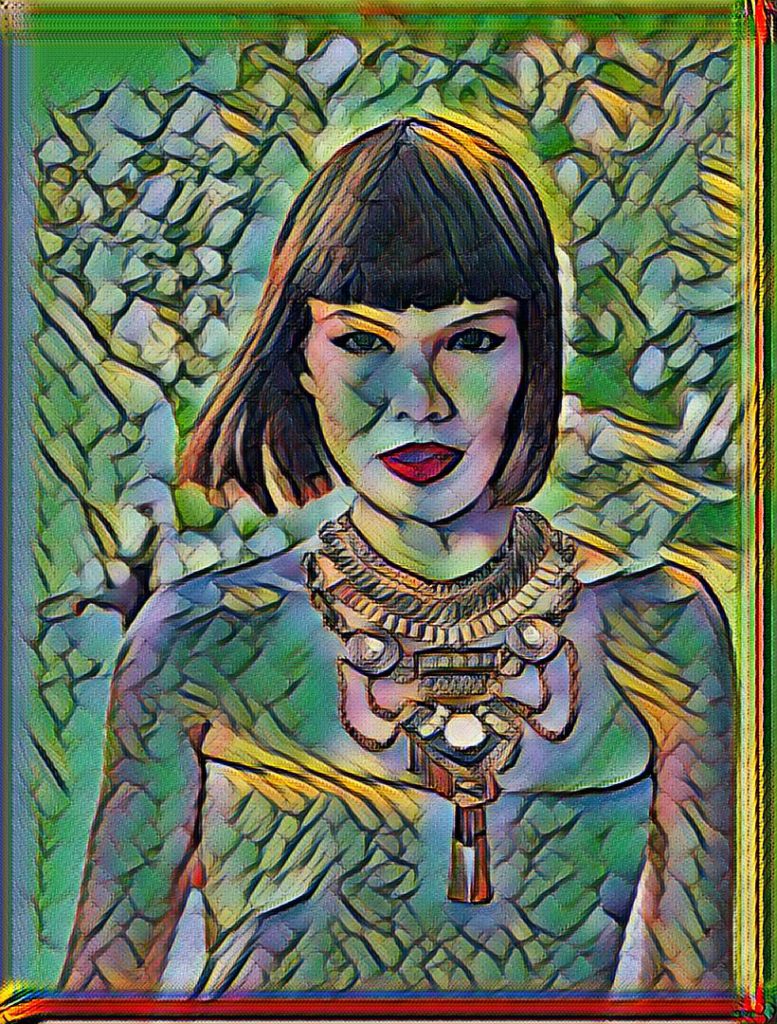 Hay una serie de otros checkpoints (modelos entrenados) que nos facilitaron:
Así que si quieres una imagen con tu estilo favorito, puedes descargarlo de aquí y seguir los pasos del tutorial en Github 😉
Have fun

Hi there,
I often learn awesome stuff while reading and it makes me want to share that shit. That's what this site is for, hope you not just learn from it but enjoy it like I do!

Latest posts by Karl Niebuhr (see all)
---
Also published on Medium.